Nadal is a man of steel and he proves himself time and again. You might have been disappointed when you found that he decided to drop out of the French Open but had you known that he had to take nine injections for his wrist pain you would have clearly thought otherwise.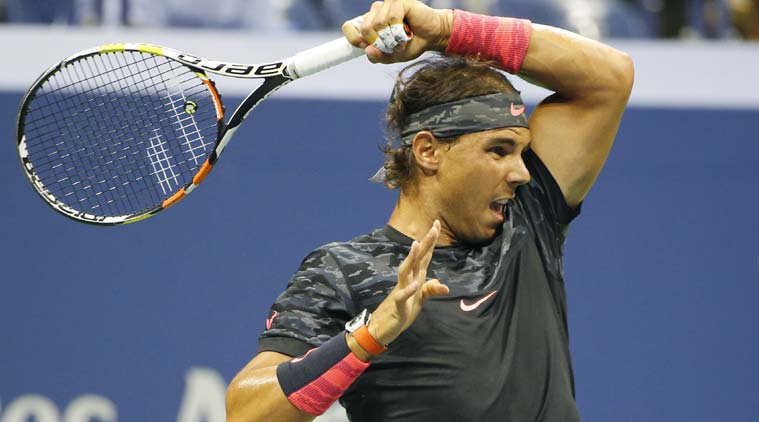 His career has been a long one, having started to play from the age of 15. As he turned 30 this month, it is important for his fans to remember where he started from. He has been playing professional level tennis from the age of 15. In that, there were about nine tournaments that he missed out due to injuries.
This year started off on a high for him. He was back in form which his fans were delighted to see, especially after he was defeated in the last year's French Open. This season felt as if he has been reborn. Titles of Barcelona and Monte Carlo were captured by him easily.
Today he holds about 49 titles in clay courts. He has also won the 200th match in a Grand Slam in the last week, a feat that many seem to have forgotten. As he took the time off to heal his wrist, let us not forget all that he has achieved till date. On his birthday, he was found to be relaxing on a yacht off the coast of Spain with his long term girlfriend as well as a handful of friends, soaking in the sun and that point to the fact that life is to be enjoyed, whether you are on the court or off it, having done all that you could and taking a break for you join back the forces again. Fans across the world need to give him their best.