There have been several rumors doing the rounds, especially since Rafael Nadal suddenly pulled out of the French Open. Many fans wanted to see Nadal come up against his arch opponent Novak, but that did not happen. The latest injury that ails this star is a wrist injury.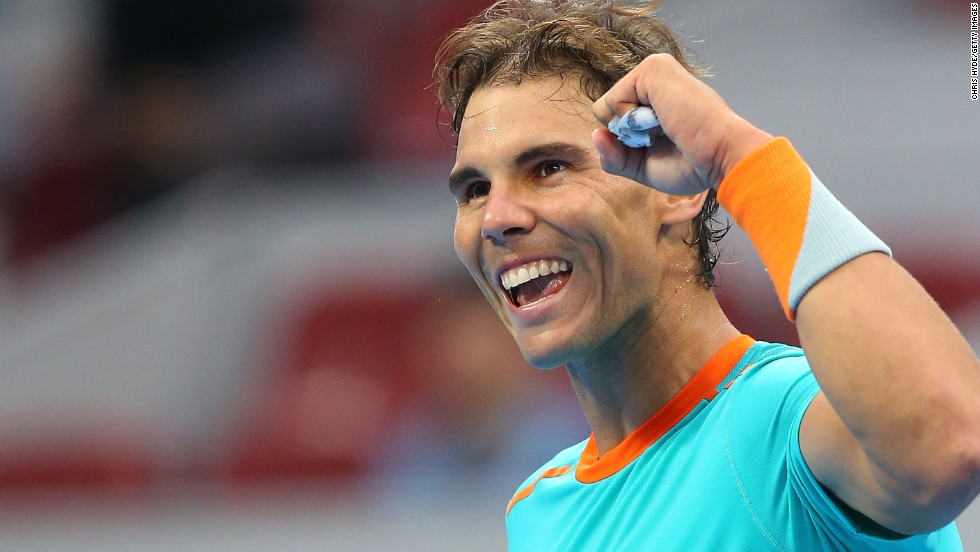 Fans have been hoping that the injury would not prevent him from playing the forthcoming Wimbledon championship. However, most people realize that Nadal would have to take time off from the Queen's Club games as well this season.
That does not mean that Nadal is ready to retire. Injuries are part of the game and Nadal has had his fair share as well. Fans have been disappointed this year as they were unable to enjoy his rejuvenated form on the field. The last year's tournament had ended at a low and this year, Nadal was found to be back in form, especially in the matches that he played in the beginning of the year. Hence, many fans were found to be looking forward to seeing him in court and maybe put up a formidable fight against Novak, his arch rival. However, it does not seem to be in the cards for him.
Injuries like tendonitis in the knees made him pull out of Wimbledon in 2009. However, he did win the Olympics gold medal in the year 2008. He could not compete in 2012 as he was injured. When fans inquired whether his wrist was broken in the match, he replied that it was injured and his doctor has advised that, if he wishes to start playing again, he needs to rest his wrist or else his wrist joint would be broken.
Fans need to focus on Nadal's overall performances and not the ones where he is unable to play due to injury.