For the fans of Nadal, who have been worrying about his health and how he has had to withdraw from the French Open for his wrist injury need not worry about the way he is spending his time.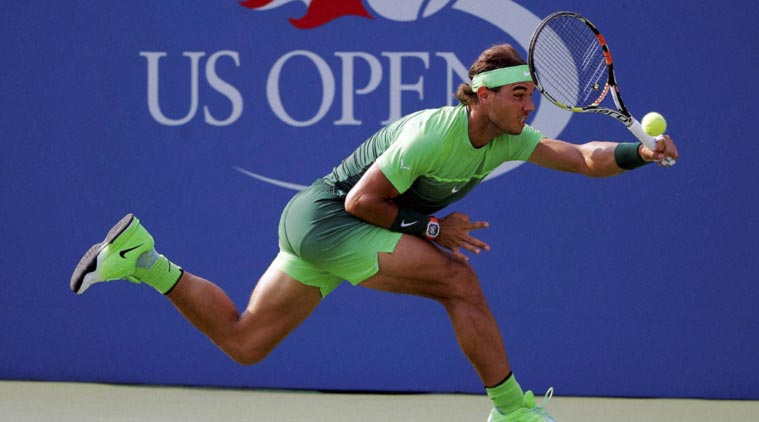 Recent news shows Rafael having been on a yacht cruise in Ibiza. This was an apt way to celebrate his 30th birthday. Hence, it is safe to assume that the break that came from the French Open for his wrist injury has definitely given him a chance to unwind.
Nadal has been down with a tendon injury to his wrist. For that reason he had to pull out of the French Open. Only fate could have done that which led to another spectacular win for Novak at the end.
However, Rafael has made good use of his spare time – as well as working on how to bet on tennis, he took time out to spend quality time with his girlfriend. The last weekend he was found to be soaking up the sun in Formentera. It was an apt way to celebrate his birthday that he did with Xisca Perello who has been his girlfriend for a long time. His impressive form was captured on lens as he cruised on the waters on Saturday along the coast of Spain. Rafael was a sight for sore eyes.
He was found relaxing on the yacht with his long term girlfriend as well as other friends. It was definitely a unique way to spend his birthday and not aggravate the sports injury that he was healing from. His girlfriend, 28 years of age, has been a sight for sore eyes for many.
However, they have been going steady for about a decade and more. The tennis star was seen sporting a blue support for his hurt wrist. He has been found resting his wrist after injuring it while playing. His fans will be looking forward to him resuming his position in court soon though.